Share the joy. Get free plants.
Refer a friend, and:
• They get 10% off their first order
• You get £20 to spend at Muddy Trowel
Share your code (login to view):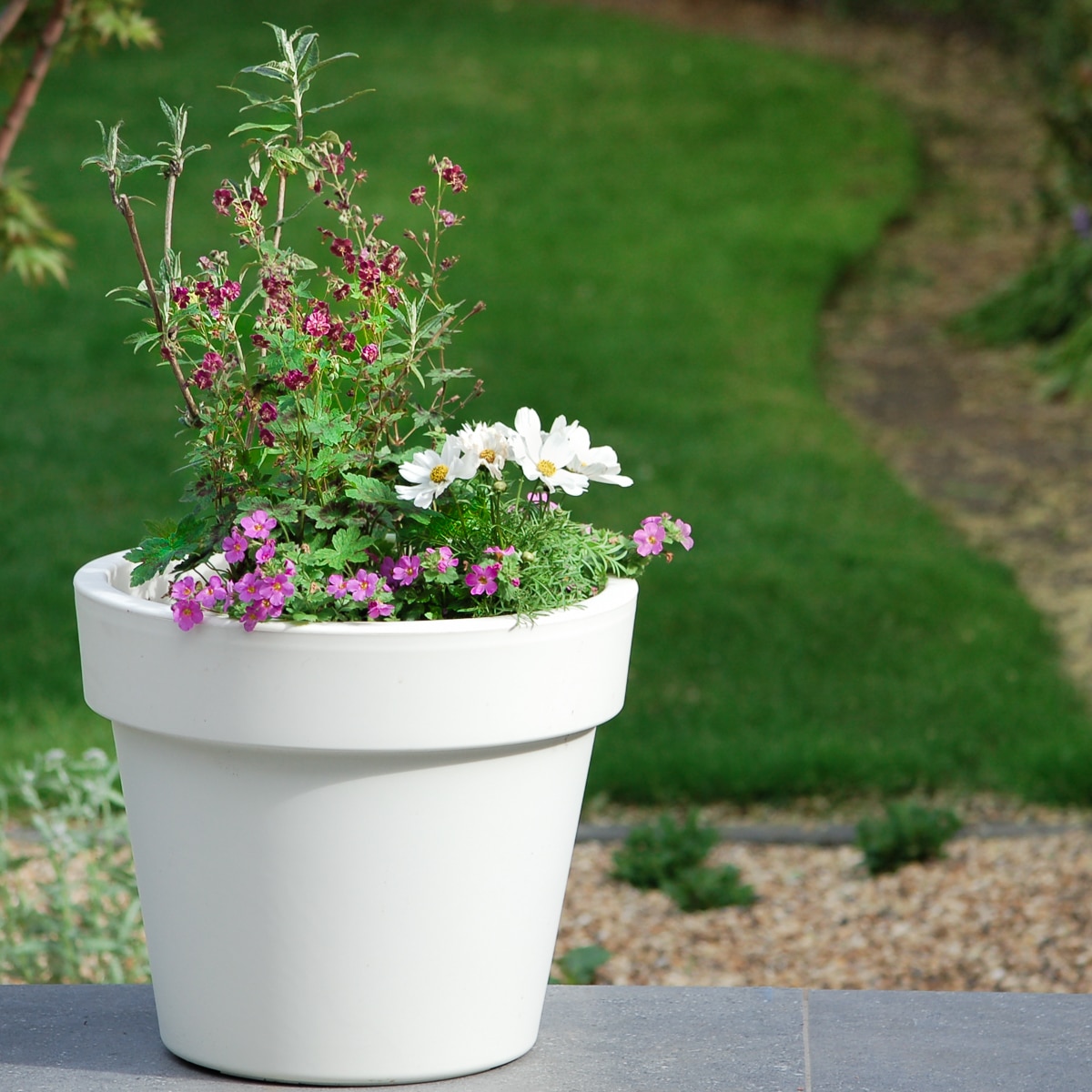 Your friend gets 10% off their first order, provided they are a new customer.

You get £20 off your next order for each friend you refer.

Simply get your friend to enter the coupon code at checkout for the discount to apply.

There is no time limit to use the code.

After your friend receives their Muddy Trowel delivery, you will receive your code via email.

Referral codes should be shared with friends and relatives only. Please note it is against our policy to share referral codes on any discount websites.