Create

an

indoor

plant

paradise

at

home
Get a houseplant bundle to instantly transform your space
Save yourself the hassle; our carefully curated sets not only offer a stunning visual appeal but also value for money. Each bundle showcases a harmonious blend of houseplants, so whether you're a seasoned plant enthusiast or just starting your green journey, these bundles provide an affordable way to transform your indoor space into a lush paradise.
Looking for something small but impactful?
Adding even one plant to a room can make a statement and improve wellbeing. Create your mini indoor garden and infuse your space with natural vitality.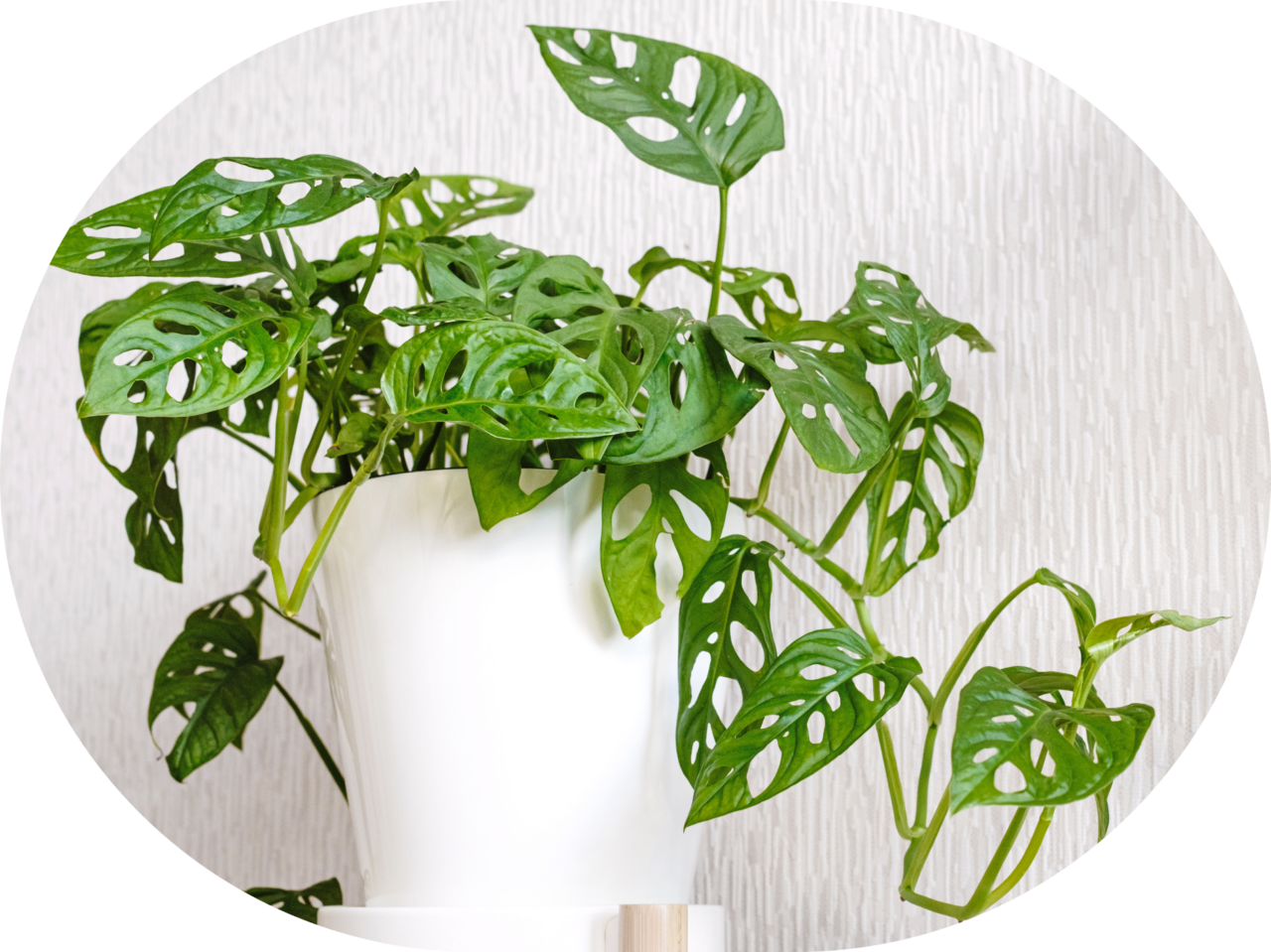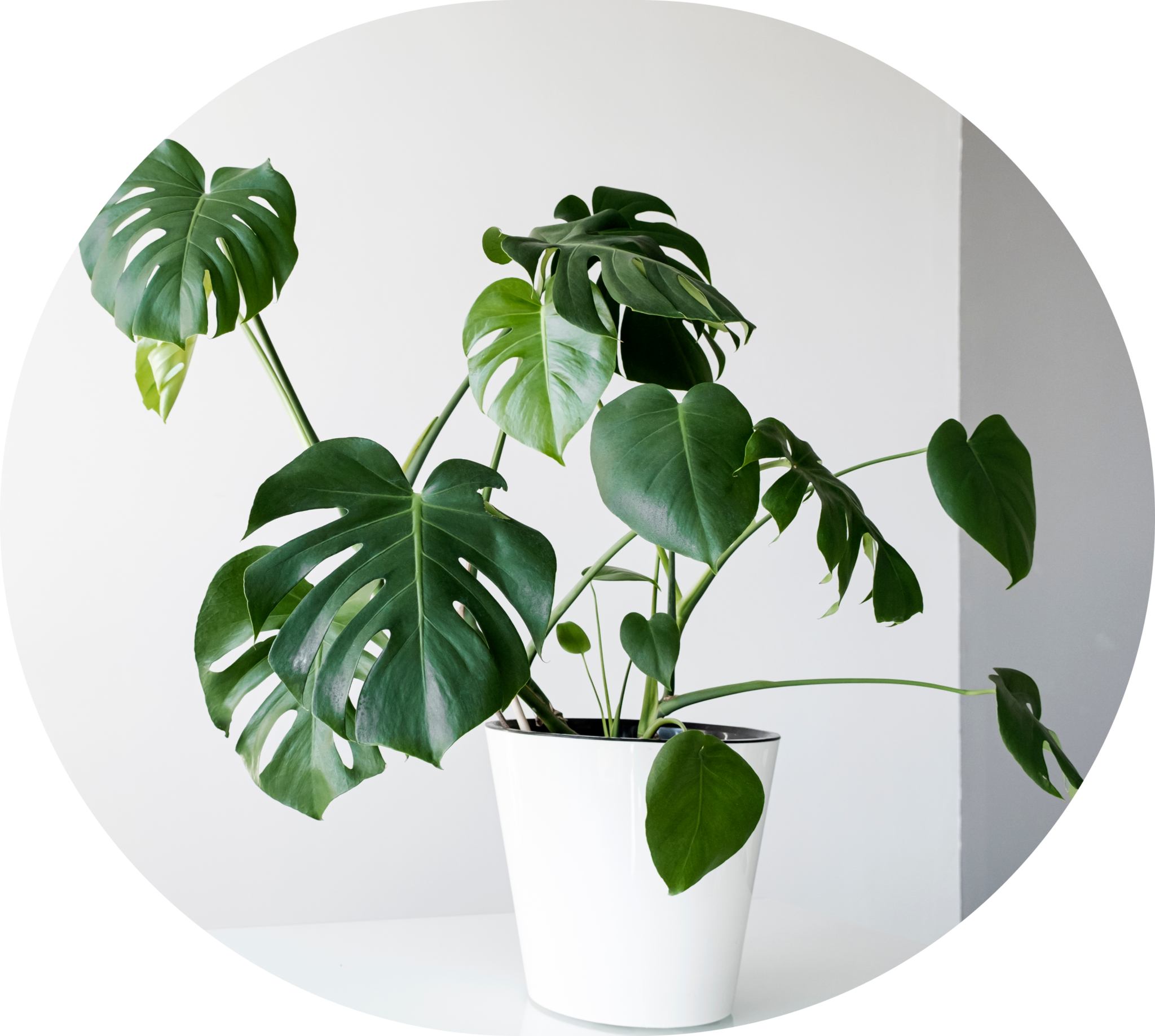 Want to make a statement?
These magnificent giants add a touch of grandeur and natural beauty to any space. Perfect for filling empty corners and making a bold statement, these plants also improve air quality and create a calming atmosphere.
Need some pots for indoor plants?
We've got a selection of recycled-plastic pots for indoor use which will make your houseplants look great.