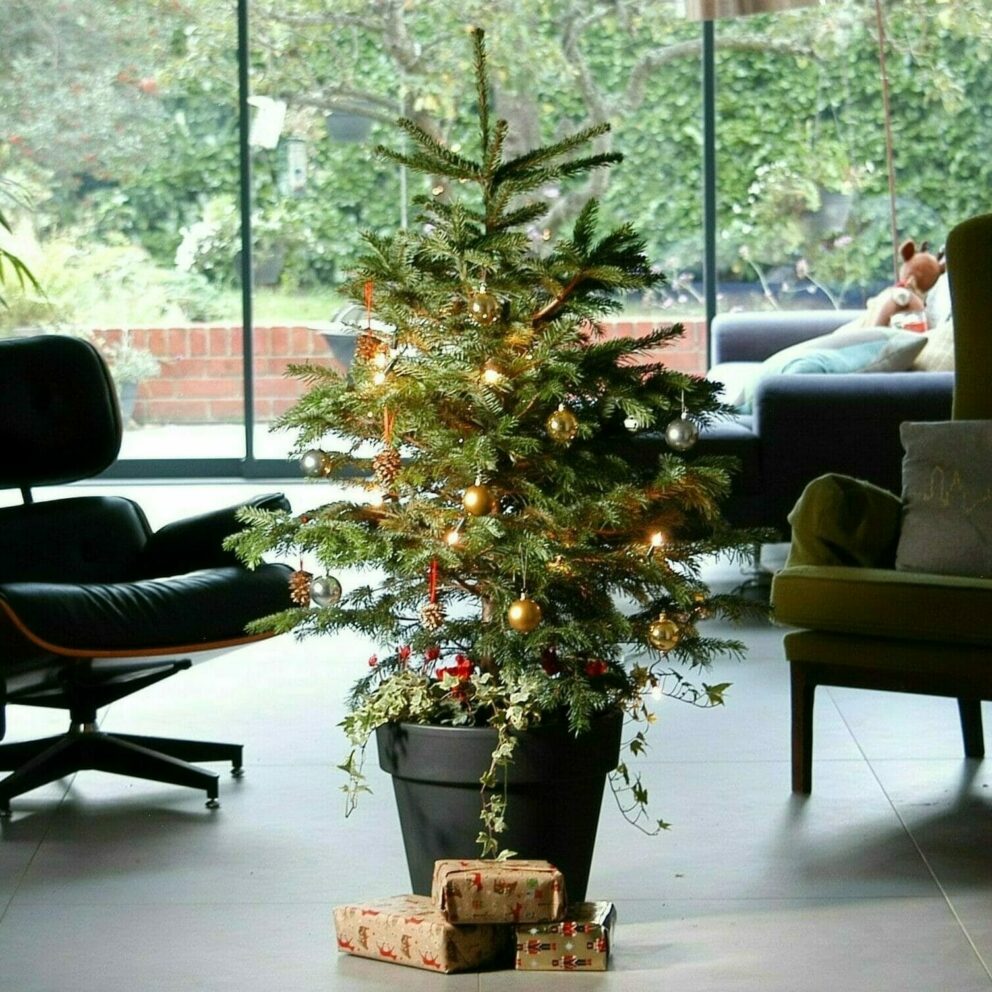 Living

CHRISTMAS

TREES, delivered.
Order a living Christmas tree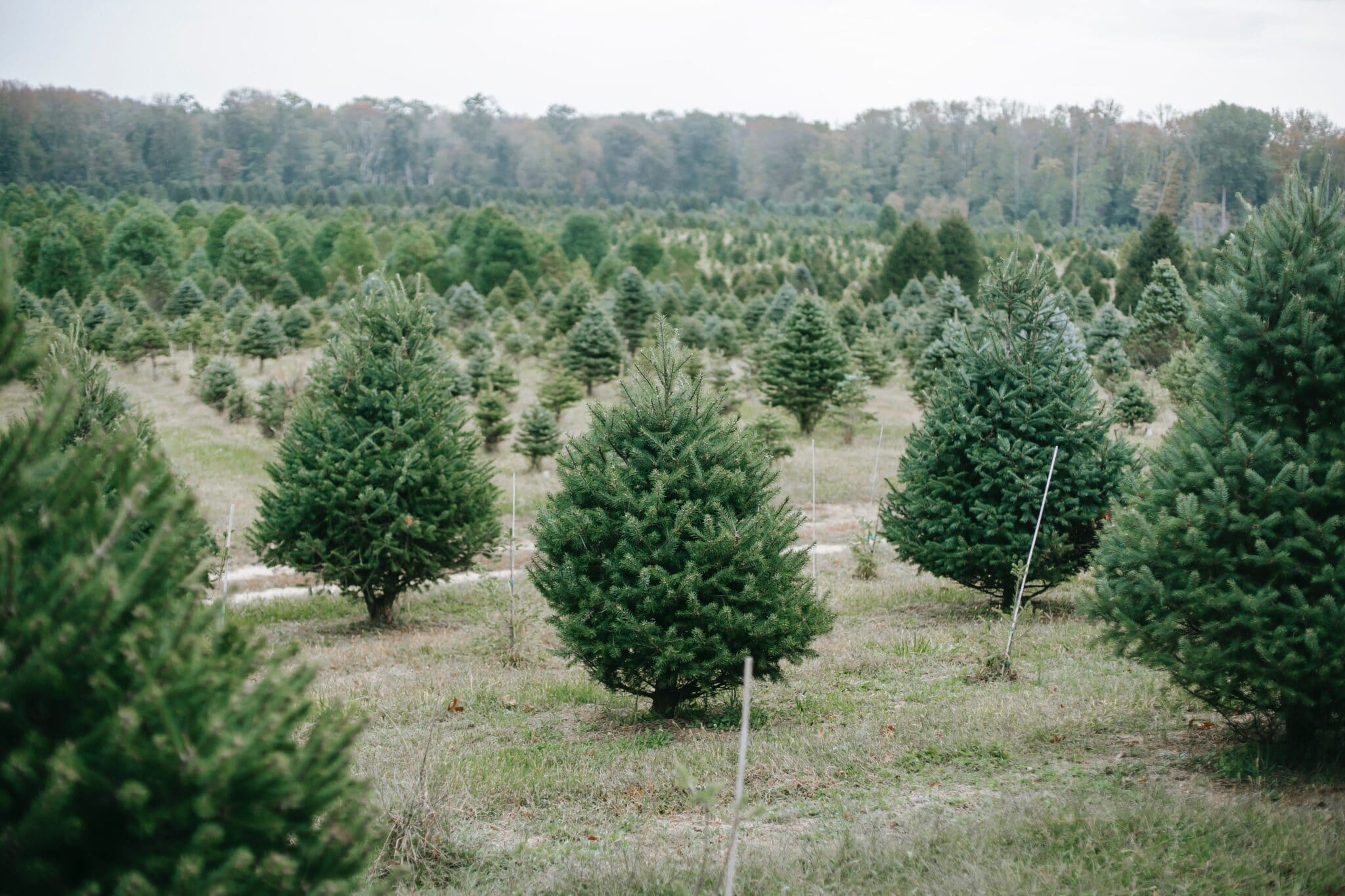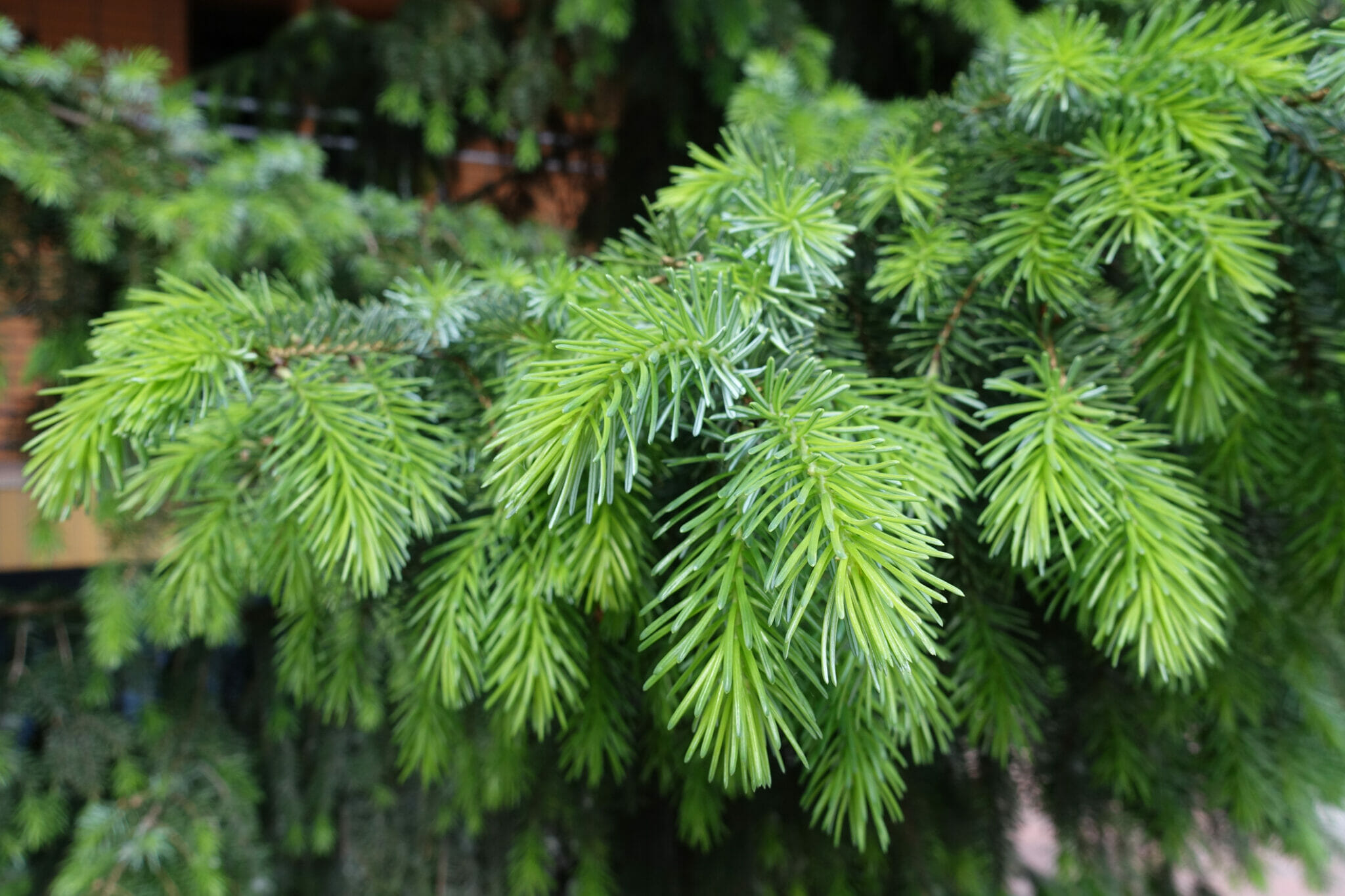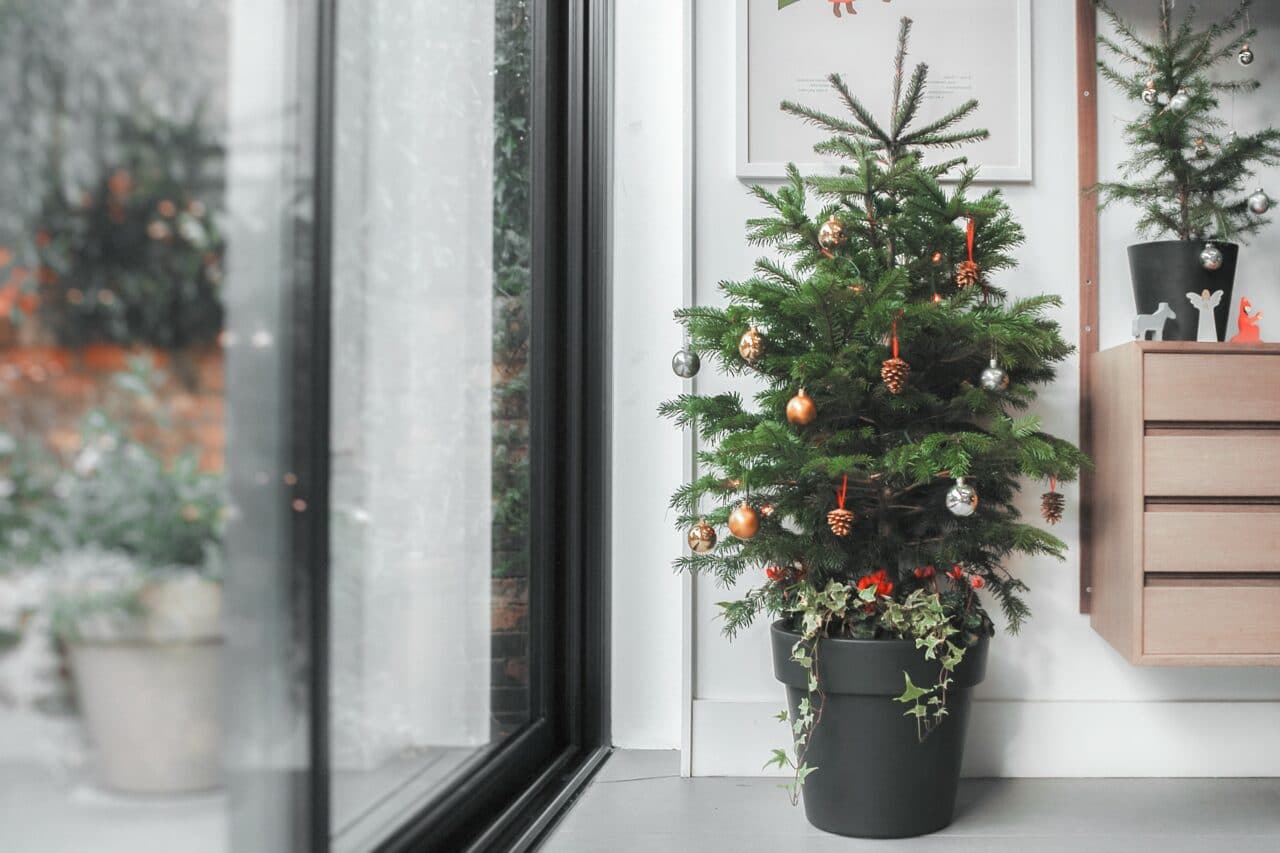 Living Christmas trees
Bring them in for Christmas and they'll flourish outside after. Reuse year after year, bigger and bushier each time.
Eco-friendly
It's 2023. We know better than to chop down forests. And our Christmas trees are completely peat-free too! Choose the sustainable option this year.
Delivered to your door
A range of sizes, grown in the UK, delivered to London and the South East.
Great for gifting
Transform your indoor and outdoor spaces with our Christmas decorations and garden accessories. For inside, choose from our hand-picked range of gardening themed decorations. For outside choose from handmade bird nesters and beautifully elegant nest boxes with shingle roofs, to insect towers and high-quality gardening tools.
Our trees
Nordmann Fir
A Nordmann Fir Christmas tree has a classic even shape with soft foliage and glossy dark green needles. With strong branches and a more open structure, it's perfect for hanging larger decorations. One of the best things about Nordmann Firs is their excellent needle retention: you won't have to worry about your tree making a lot of mess!
The Tree Collections
With a Christmas tree as the centrepiece and a base filled with bright red or pure white cyclamen and trailing ivy, these collections with a difference will create a wintery woodland feel in your living room this Christmas. A perfect choice if you want to get your hands dirty as the cyclamen and ivy come unplanted, so you can arrange them however you like.
Norway Spruce
A Norway Spruce Christmas tree is the epitome of a traditional Christmas tree. It has a dense triangular shape with an abundance of branches, making it perfect for hanging lots of decorations. But by far its best feature is its traditional 'Christmassy' pine scent, helping make your home feel even more festive!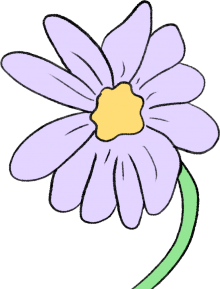 Leading on sustainability
Focused on perennials

Minimal packaging

Working with UK nurseries

Using peat-free compost

Eco-pots

Sustainable fertiliser