Joy, delivered
Everything you need to create a beautiful outdoor plant pot or window box, delivered to your door
Shop now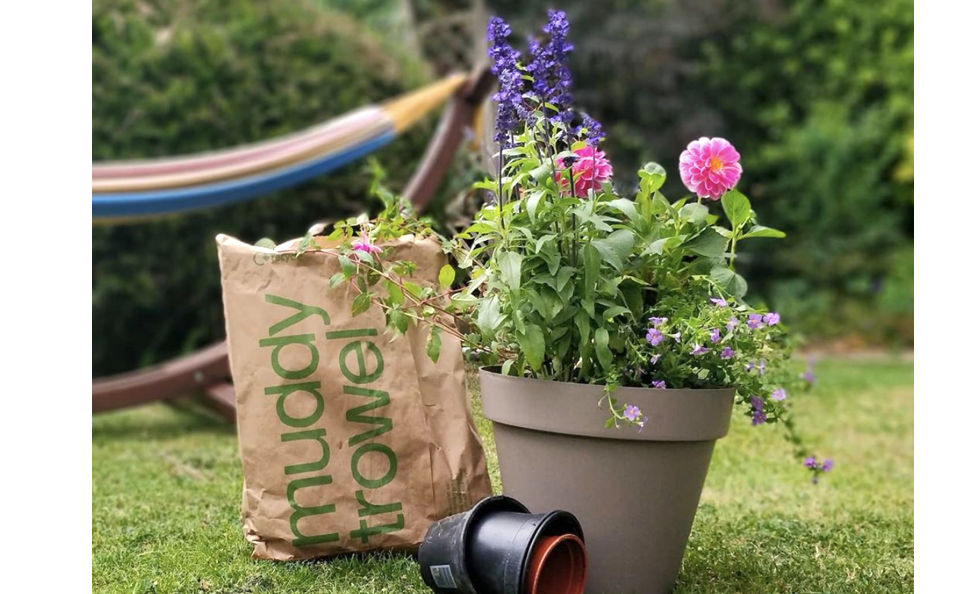 30 day money back guarantee
Delivery within 5 working days to London & South East
Everything you need delivered to your door
Long-lasting outdoor plants from UK nurseries
Peat-free compost
Stylish, eco-friendly pot from elho®
Planting guide with collectable plant postcards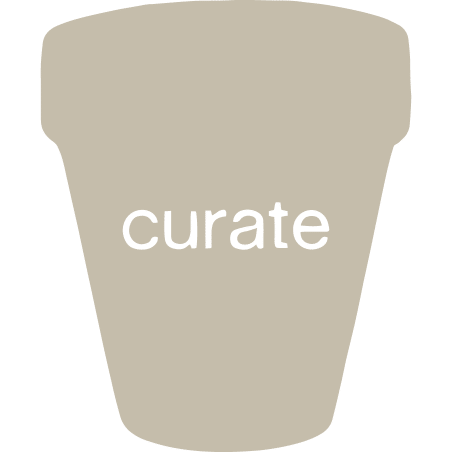 We curate beautiful, seasonal collections of long-lasting perennial, outdoor plants from UK nurseries.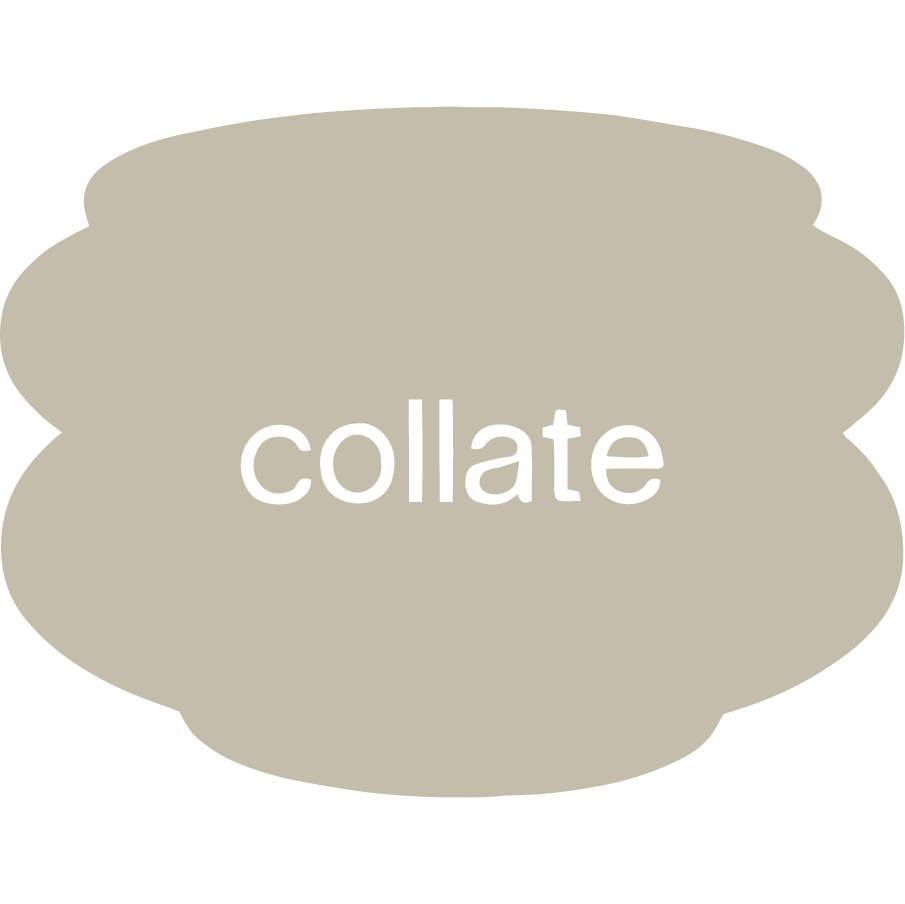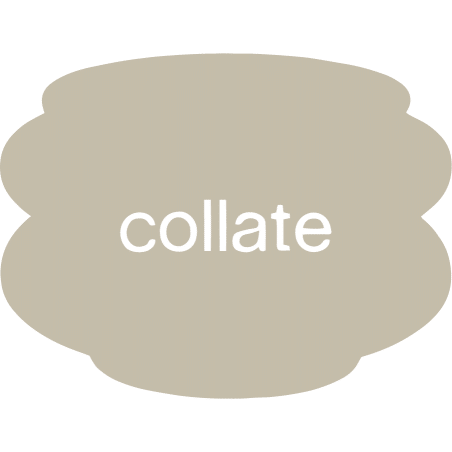 We collate everything you need to plant up, including a stylish, eco-friendly pot or window-box, your in-bloom plants and a bag of peat-free compost. All lovingly delivered within 5 working days to London and South East England.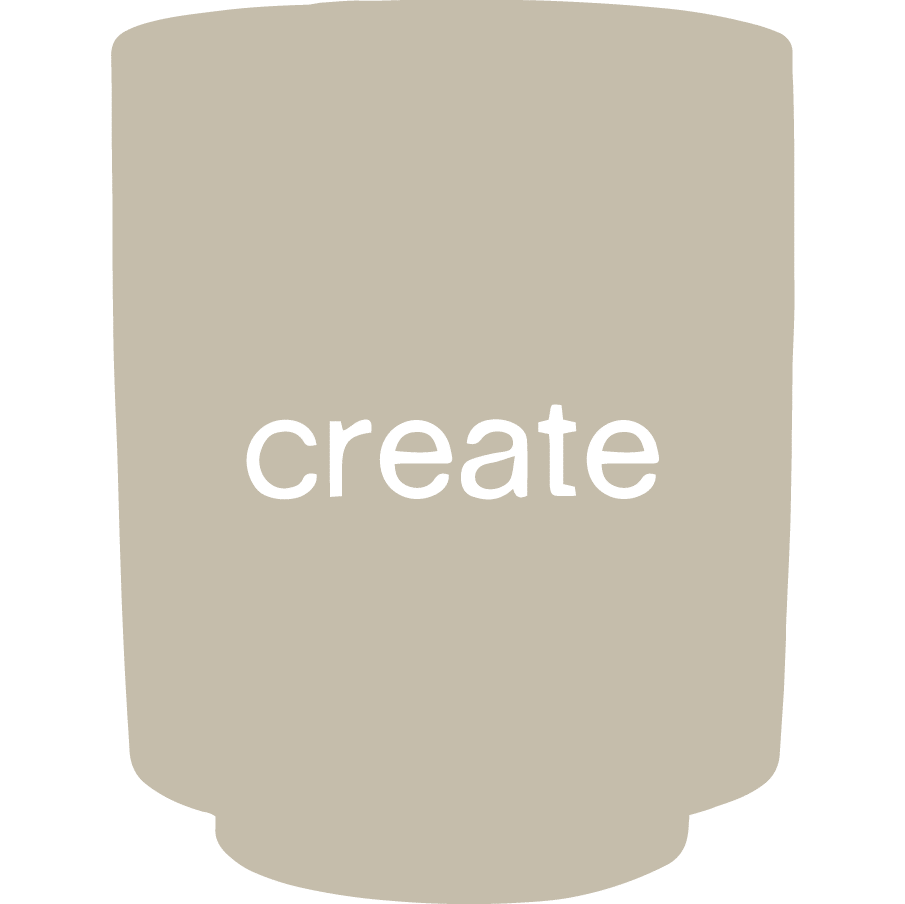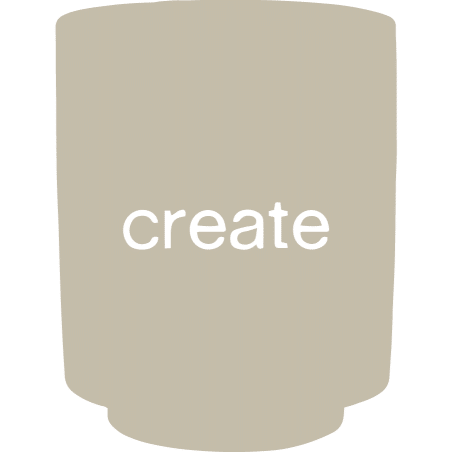 Just arrange the plants, work in the supplied compost, and give the plants a really good water. Then then sit back and admire.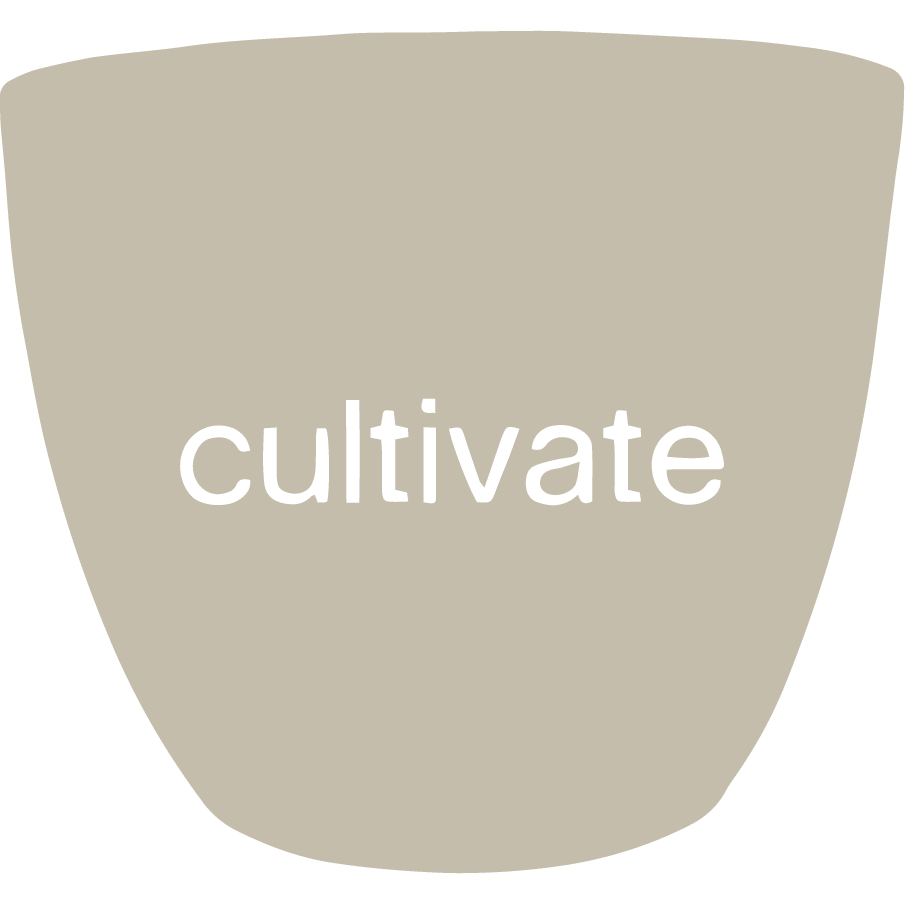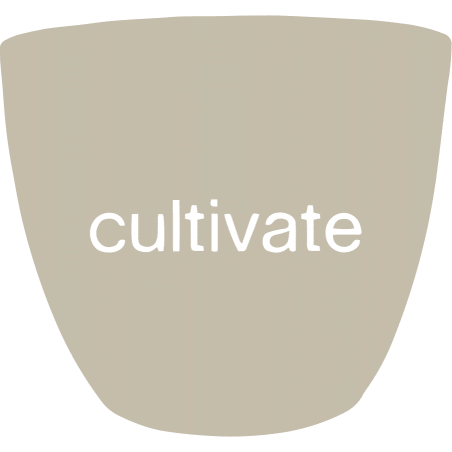 We provide gardening tips and advice by email so you can learn how to keep your outdoor plants healthy and create new ones from seed and cuttings.
Featured
Whether it's the perfect wedding gift – or simply a beautiful mix of pinks and whites for the patio, you can't help but say "I do"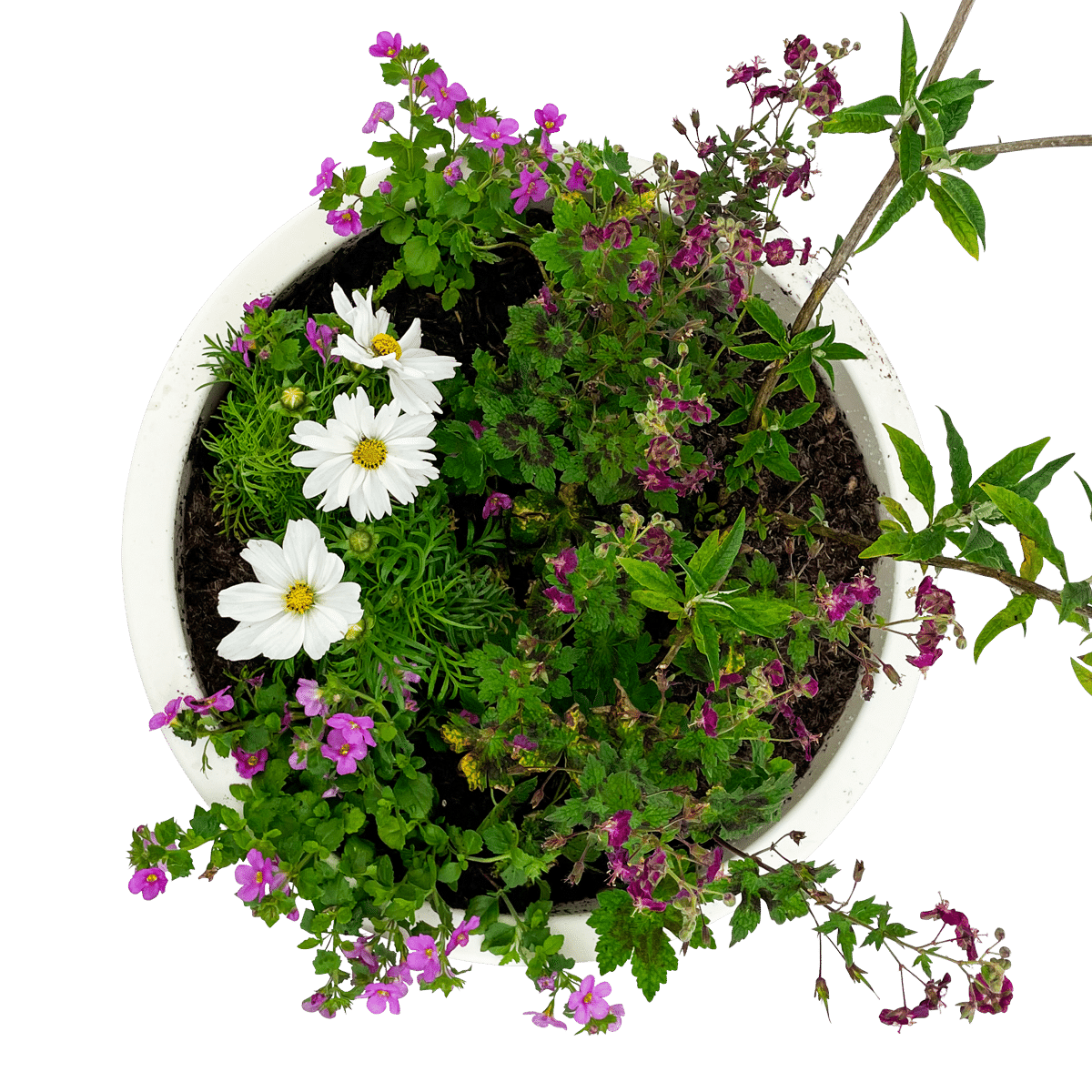 A mix of blooming buddleia, geraniums and cosmos to keep your garden buzzing and fluttering all summer long
Leading on sustainability
Focused on perennials
Minimal packaging
Working with UK nurseries
Peat-free compost
Eco-pots
Sustainable fertiliser
Blog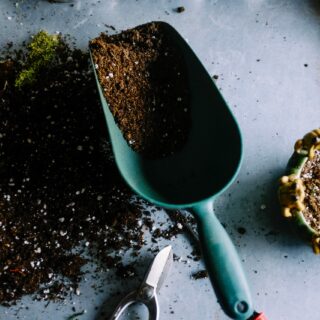 Pot prototyping. Muddy Trowel discoveries.
What makes a good garden container great? Can you combine impact with ease of maintenance? What's so good about plant pots and window boxes anyway?
Read more