Joy, delivered.
Everything you need to create a beautiful in-bloom plant pot or window box, delivered to your door.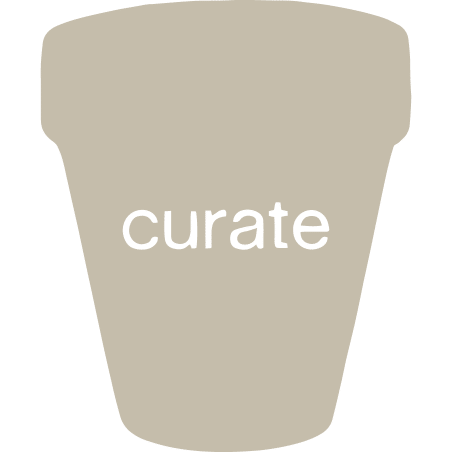 In partnership with UK nurseries we curate beautiful potted plant kits using a mix of mainly perennial plants that make perfect bedfellows.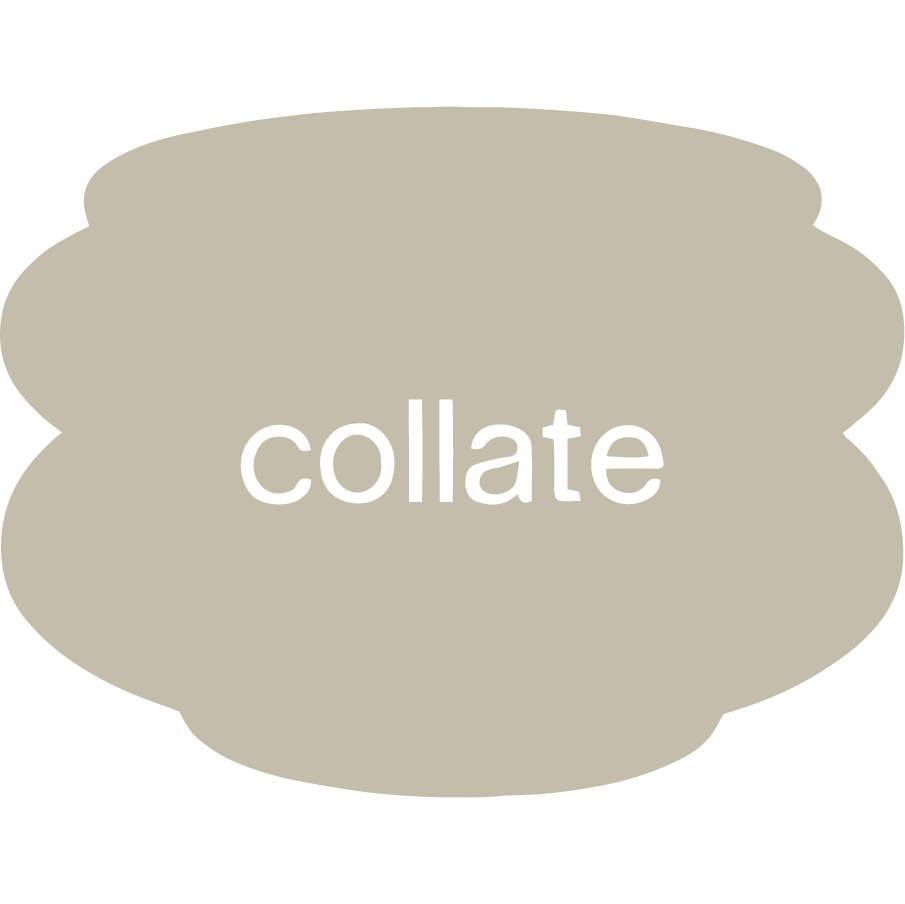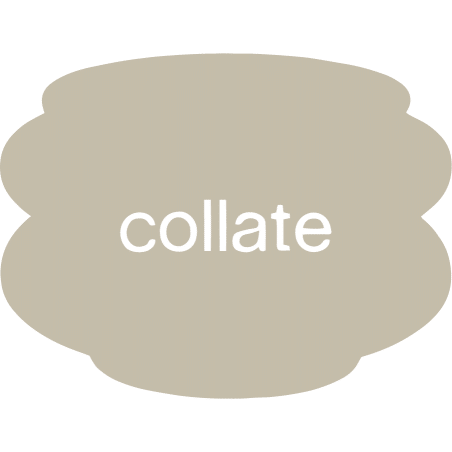 We collate everything you need to plant up, including a pot, peat-free compost and super informative plant postcards. All lovingly delivered to your door within 5 working days.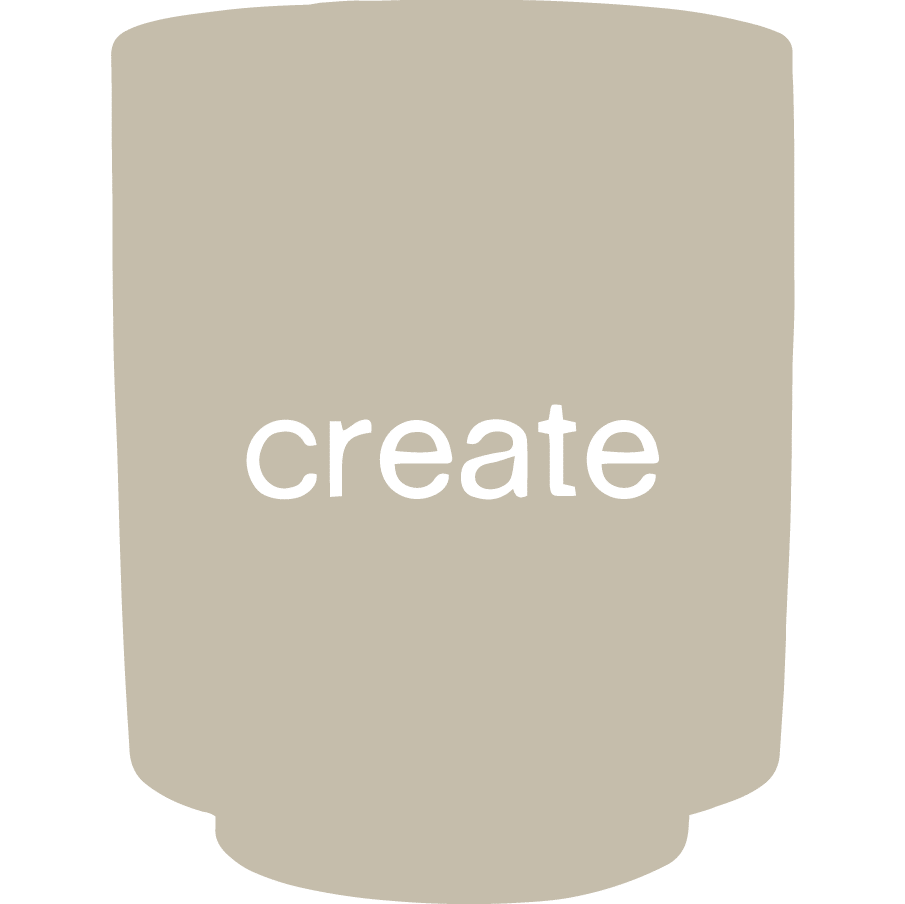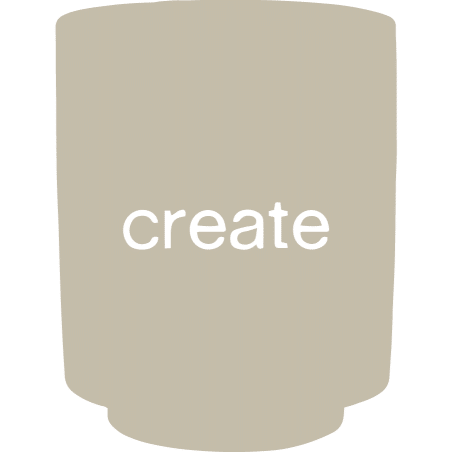 All you need to do is arrange the plants, work in the supplied compost, and give the plants a good drink – then sit back and admire.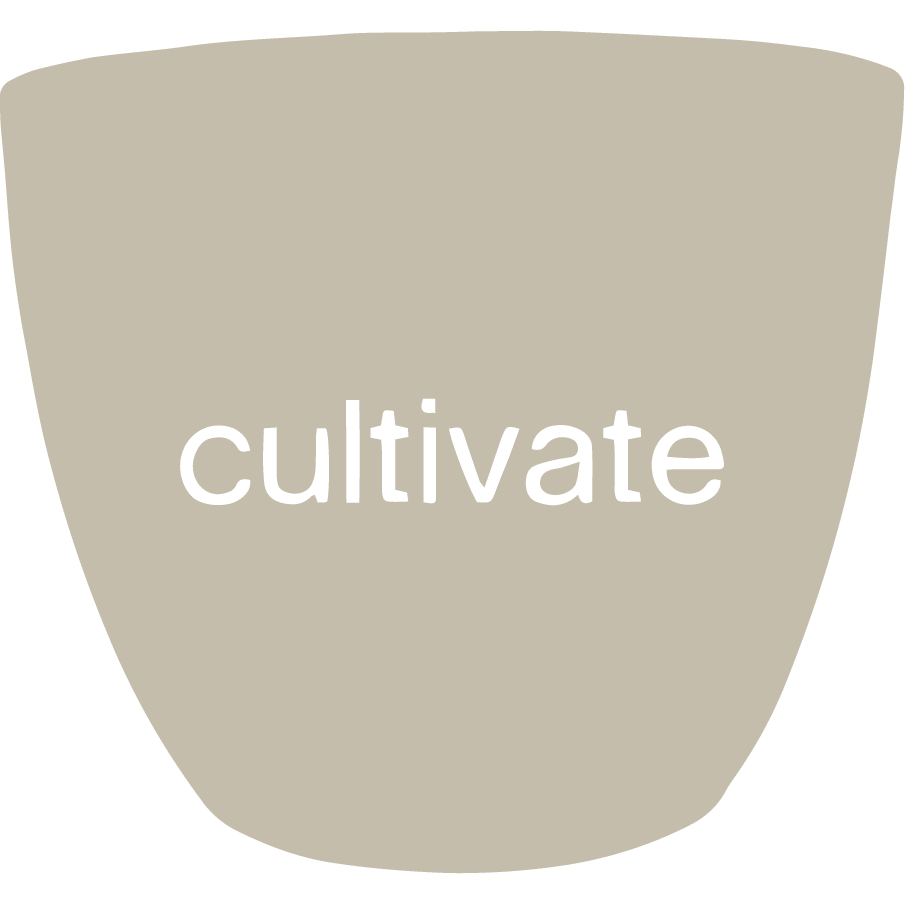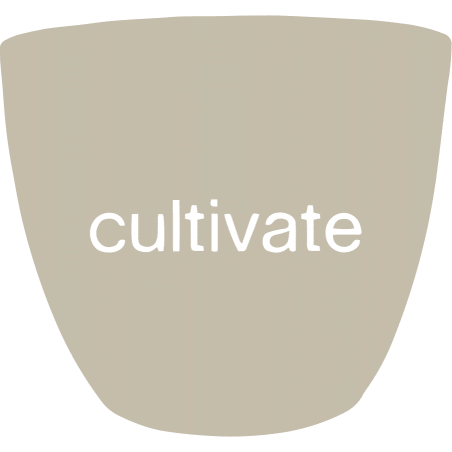 We provide ongoing advice and gardening tips and tricks so you can learn how to keep your plants healthy and create new ones from seed and cuttings.
Featured
La bella vita can be yours. Muddy Trowel knows nothing compares to the smell, taste and satisfaction of picking straight from the garden to your plate. Herbs that reward you with fragrance, tomatoes ripening on the vine. Smash them together for pizza toppings and pasta sauces.
Longing for a sultry summer? Muddy Trowel is in the mood to celebrate with this explosive mix of yellow, orange and red bursts which will brighten up even the most British of summer days.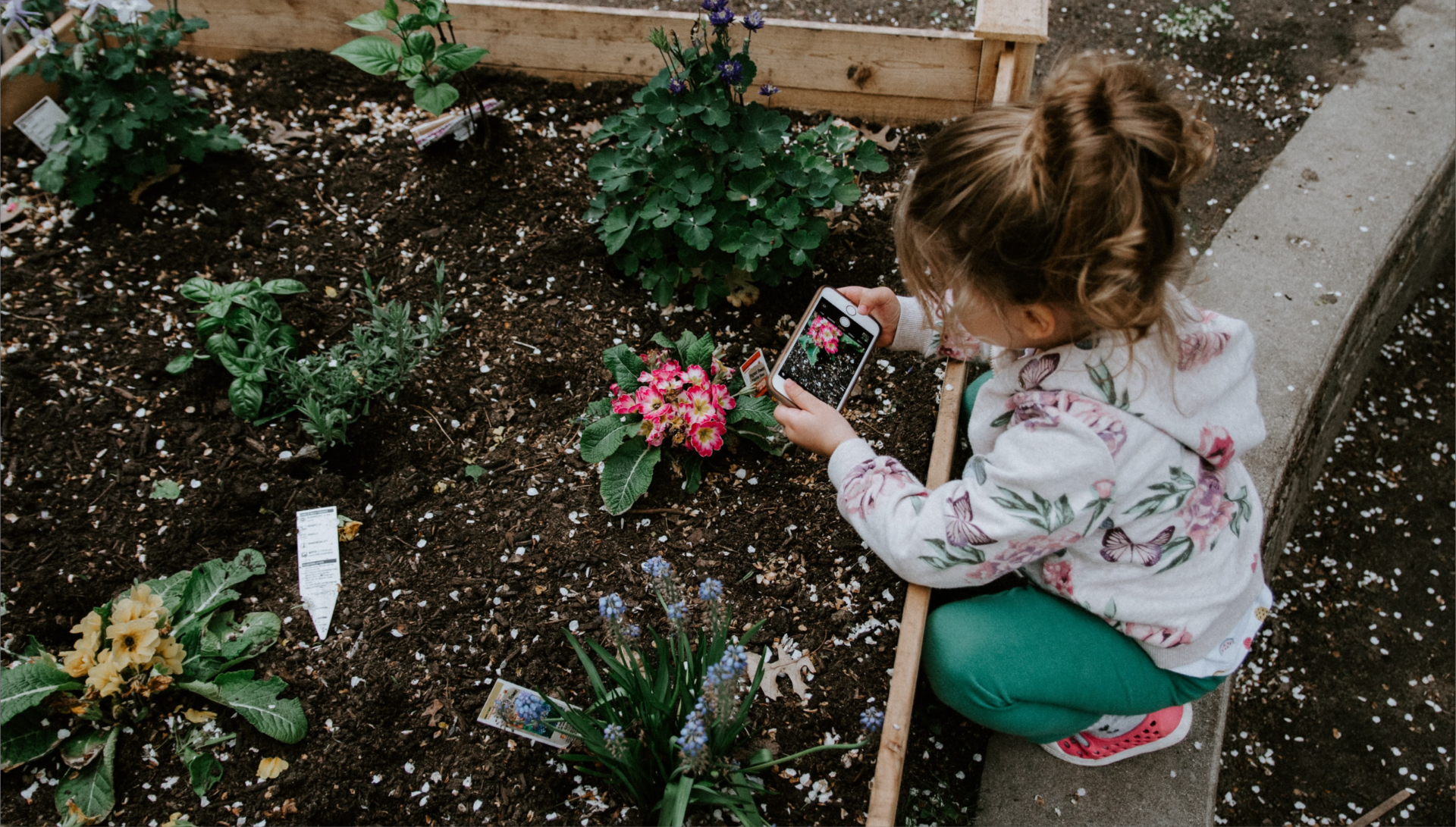 Every order
Blog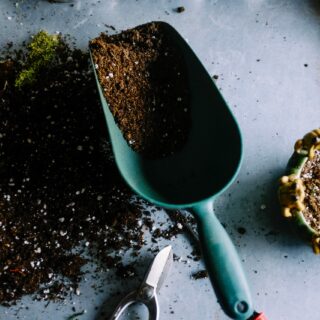 Pot prototyping. Muddy Trowel discoveries.
What makes a good garden container great? Can you combine impact with ease of maintenance? What's so good about plant pots and window boxes anyway?
Read more