Living

CHRISTMAS

TREES, delivered.
Order a living Christmas tree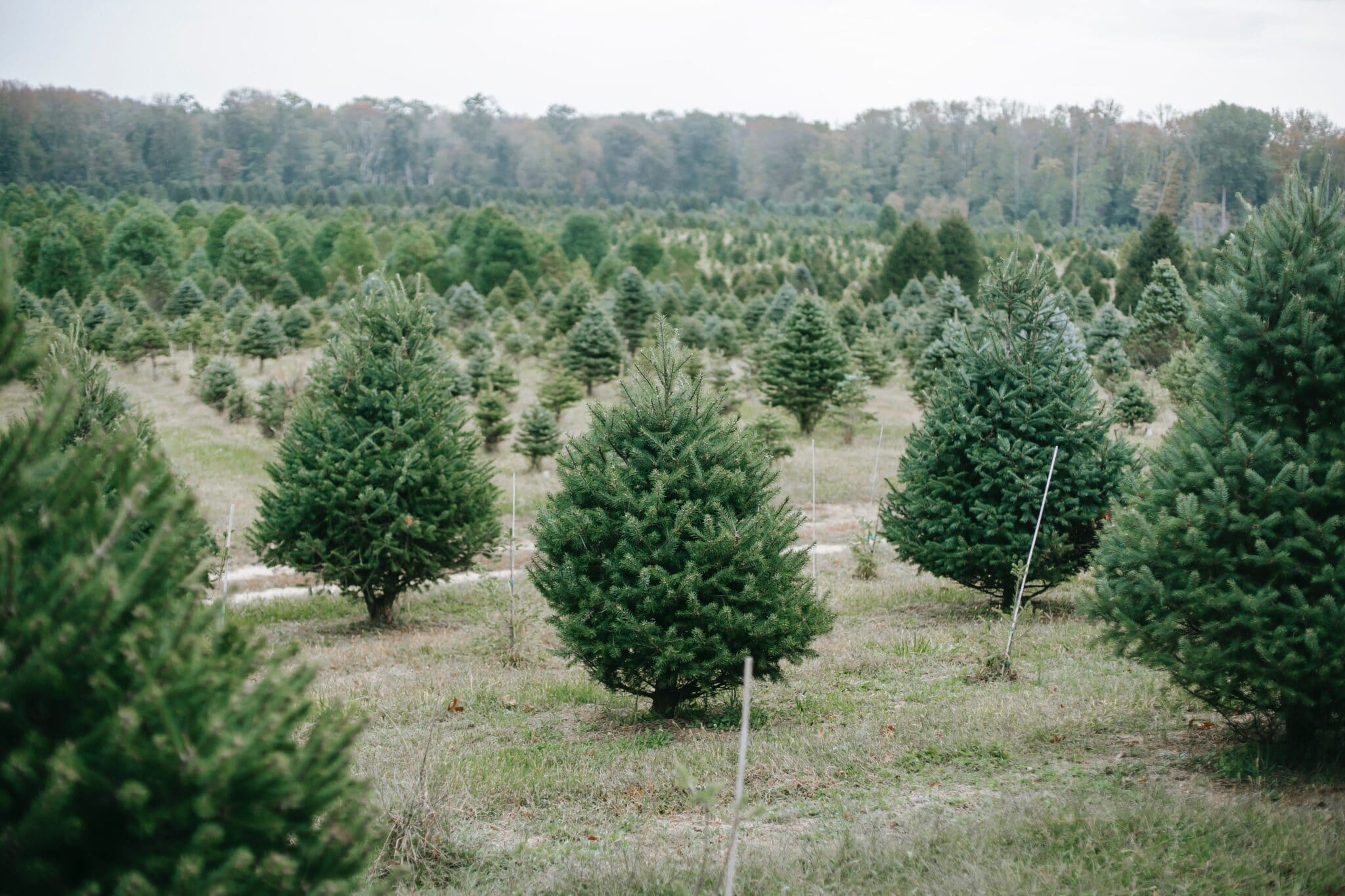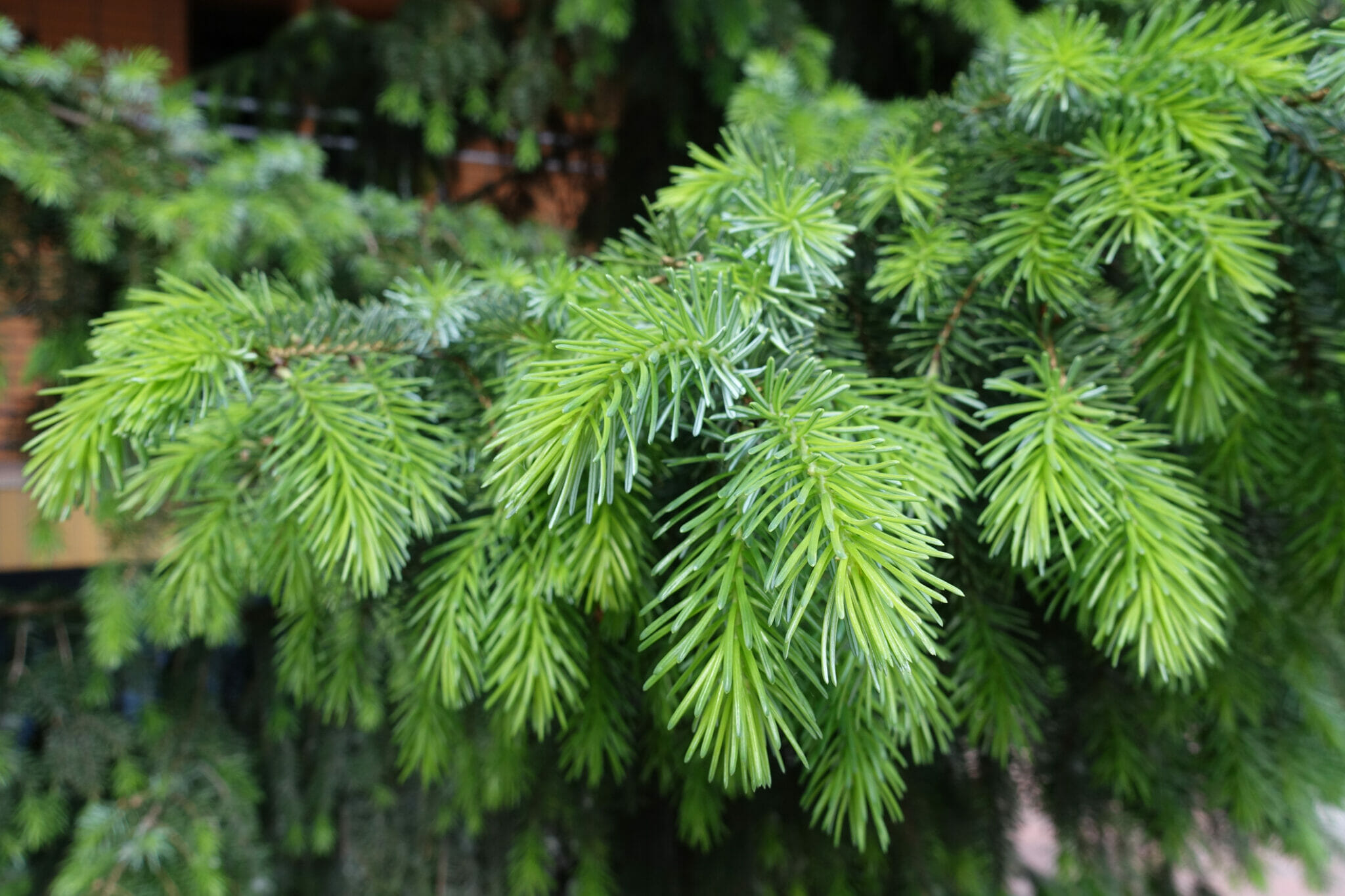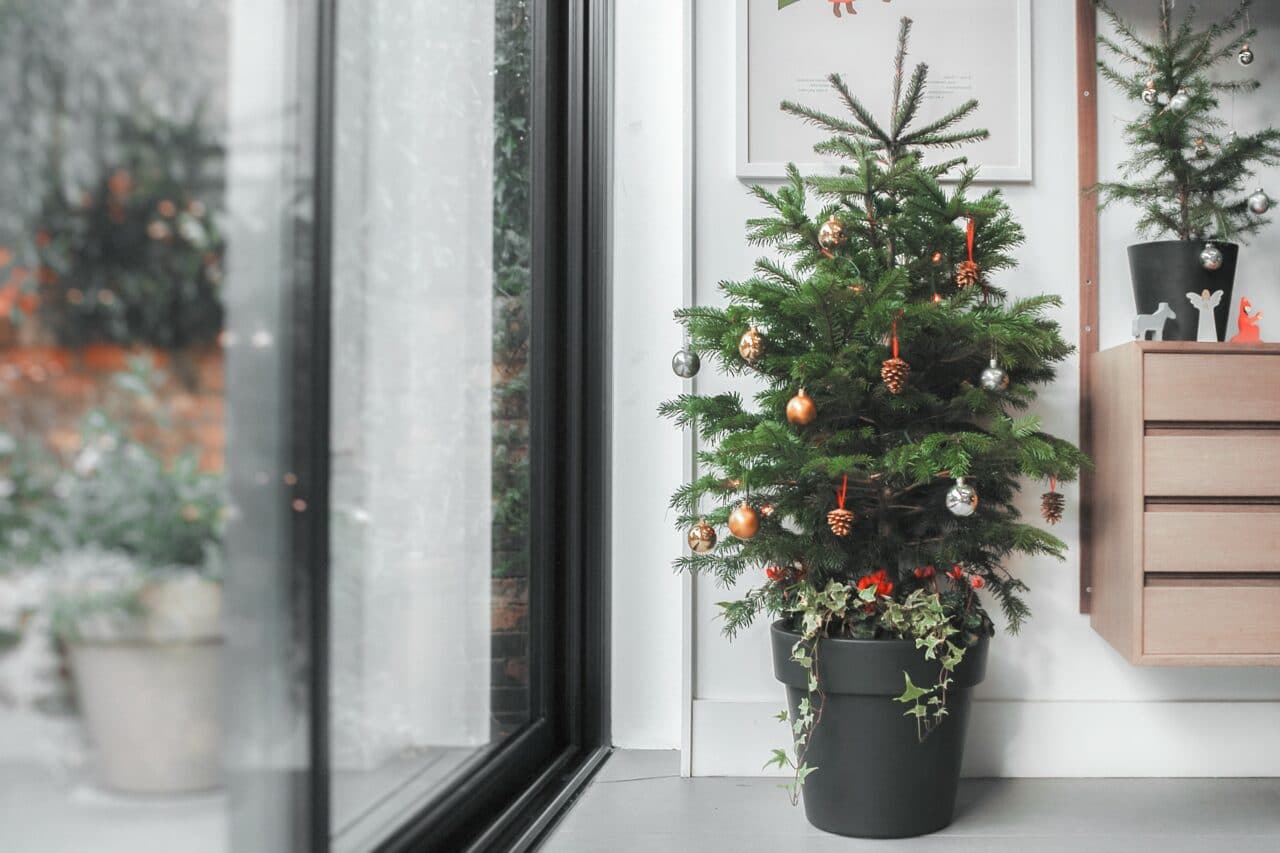 Living Christmas trees
Bring them in for Christmas and they'll flourish outside after. Reuse year after year, bigger and bushier each time.
Eco-friendly
It's 2023. We know better than to chop down forests. And our Christmas trees are completely peat-free too! Choose the sustainable option this year.
Delivered to your door
A range of sizes, grown in the UK, delivered to London and the South East.
Let our designers do the work for you
Our affordable posse of garden designers are ready to do small projects and large – from a single bed to a 3 acre garden! 3 design packages, with options starting at £30.
Browse our collections
Ready-planted pots or window boxes for an instant transformation, or choose a collection with the right number of plants to fill your existing pots or borders.
Friendly delivery
Delivered by our team of drivers direct straight from our nursery.
Sustainably sourced
We only work with UK nurseries and climate-conscious suppliers.
30 day guarantee
No questions asked money-back guarantee on all our plants.
Minimal packaging
No cumbersome boxes or plastic wrap, just beautifully potted plants.
Top 10 plants of the week
Make gardening a breeze
Advice
Easy to follow guides for instant garden know-how, from watering to pruning!

Tools
Shop our selection of tools and fertilisers so you can plant like a pro
Accessories
Accessories to encourage wildlife and create your own Garden of Eden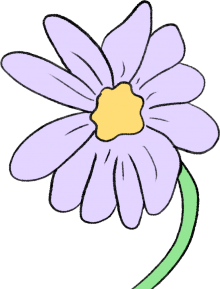 Leading on sustainability
Focused on perennials

Minimal packaging

Working with UK nurseries

Peat-free compost

Eco-pots and planters

Organic fertilisers